Building
Dreams, Literally!
New builds & repairs for residential, industrial
& commercial establishments
Certified & Licensed
Masonry Contractor in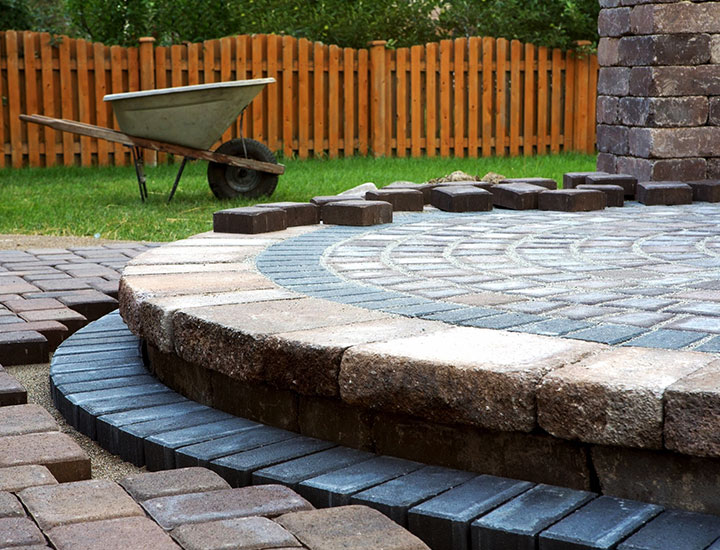 At Bayou Brick Masonry, we take pride in being one of the top contractors in Baton Rouge for years in a row.
We believe in honesty and transparency. Your satisfaction is our #1 priority.
At Bayou Brick Masonry, we know how difficult it is sometimes to find a contractor you can trust.
We're focused on always exceeding your expectations and delivering the absolute best service possible.
We bring over 25 years of professional experience to the table. We've worked on hundreds of commercial and residential sites throughout Baton Rouge, Louisiana, and surrounding towns. We use only the highest quality materials and are fully certified and licensed to operate in the state of Louisiana.
We provide custom-tailored solutions that suit your budget and surpass your expectations. Get in touch with us today and find out why we're one of the top masonry contractors in the Baton Rouge area.

Contact Bayou Brick Masonry today!